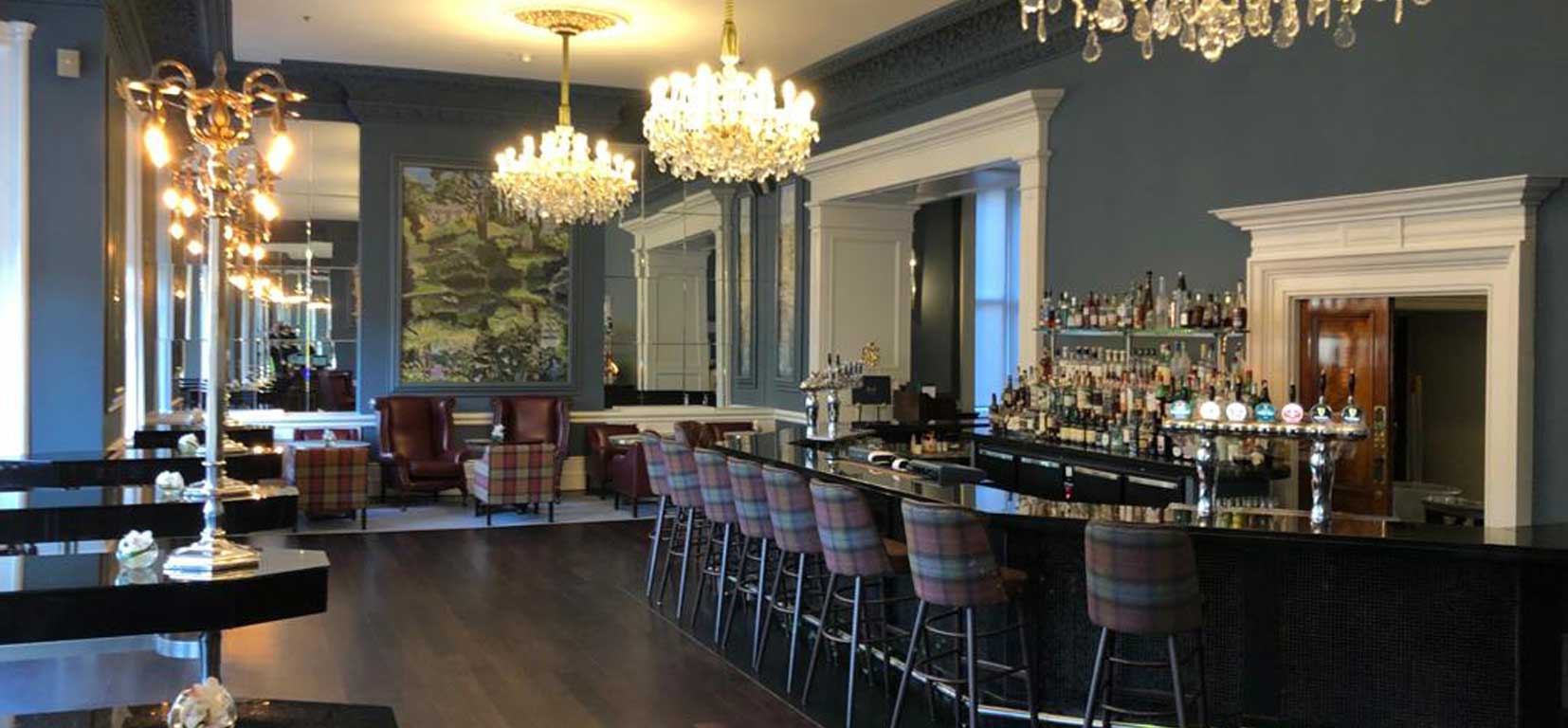 Restaurant, Bar & Hotel Refurbishment & Maintenance
EML Construction Ltd have had the privilege of working with several well known Hotels & Restaurant groups in Dublin & Kildare. Encompassing small refurbishments to comprehensive restoration works on iconic buildings.
At EML Construction Ltd, we pride ourselves on providing an exceptional level of customer service, boasting an unrivalled work ethic alongside the highest levels of professionalism and reliability. These are just some of the reasons that we have such an impressive, loyal client base of major hotel groups and independent operators who continually trust us to help them define and showcase their businesses.
With extensive specialist expertise in the hospitality sector, we are proud of the client relationships we have fostered and look to continuously expand our client base.